Angels Helping Angels
ANGELS+HELPING+ANGELS84236_n.jpg
IMG_8999.jpg
ANGELS+HELPING+ANGELS8_8296501_n.jpg
IMG_9076.jpg
IMG_8998.jpg
ANGELS+HELPING+ANGELS659623448_7237873_4277419_n.jpg
IMG_9154.jpg
ANGELS+HELPING+ANGELS333_7583669_n.jpg
ANGELS+HELPING+ANGELS684741_n.jpg
full+poster+toy+drive+DEC2013.jpg
ANGELS+HELPING+ANGELS8_7237953_2936849_n.jpg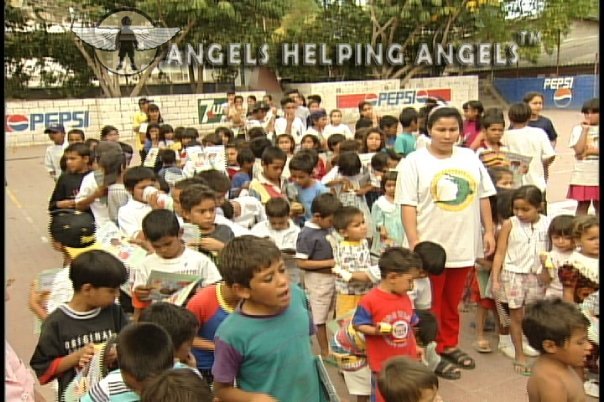 ANGELS+HELPING+ANGELS16_n.jpg
ANGELS+HELPING+ANGELS14_7631194_n.jpg
DSCF3817.jpg
toy+drive+2014+two+dates.jpg
ANGELS+HELPING+ANGELS3_6144351_n.jpg
ANGELS+HELPING+ANGELS887_174300_n.jpg
IMG_9187.jpg
ANGELS+HELPING+ANGELS5102729_n.jpg
IMG_8993.jpg
ANGELS+HELPING+ANGELS74_3926156_n.jpg
full+poster+toy+drive+april2014.jpg
IMG_9087.jpg
ANGELS+HELPING+ANGELS647_n.jpg
ANGELS+HELPING+ANGELS05_n.jpg
ANGELS+HELPING+ANGELS125_n.jpg
ANGELS+HELPING+ANGELS36_1079749_n.jpg
ANGELS+HELPING+ANGELS7_3103512_n.jpg
poster toy drive angels Haiti, Chile and Honduras copy.jpg
IMG_8978.jpg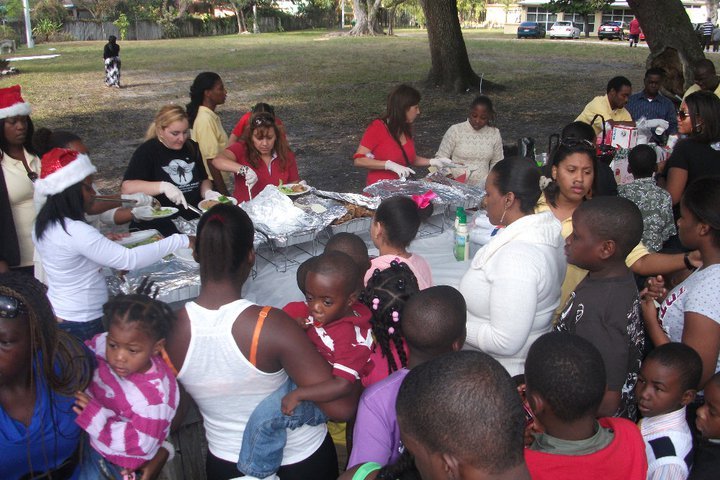 ANGELS+HELPING+ANGELS1052717_n.jpg
ANGELS+HELPING+ANGELS168_n.jpg
ANGELS+HELPING+ANGELS7327_2441583_n.jpg
ANGELS+HELPING+ANGELS37_n.jpg
IMG_8997.jpg
ANGELS+HELPING+ANGELS1172_n.jpg
DSCF3979.jpg
ANGELS+HELPING+ANGELS8700_n.jpg
ANGELS+HELPING+ANGELS5.jpg
ANGELS+HELPING+ANGELS16572_n.jpg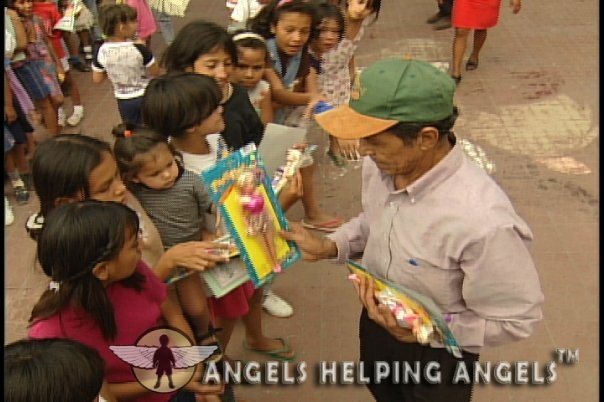 ANGELS+HELPING+ANGELS47_n.jpg
ANGELS+HELPING+ANGELS2.jpg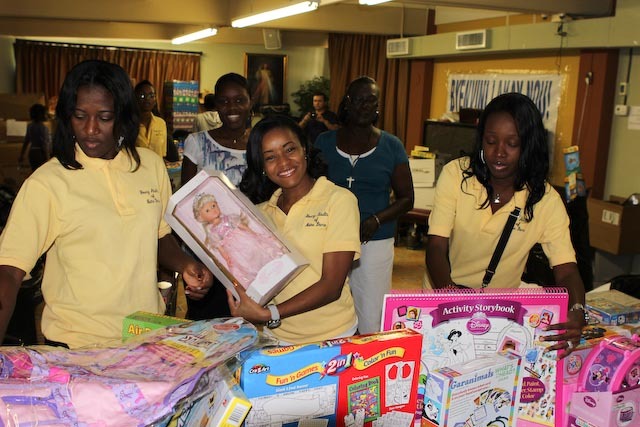 IMG_8975.jpg
ANGELS+HELPING+ANGELS959332_n.jpg
ANGELS+HELPING+ANGELS7157_n.jpg
IMG_9173.jpg
ANGELS+HELPING+ANGELS968_n.jpg
IMG_9055.jpg
ANGELS+HELPING+ANGELS6919_n.jpg
ANGELS+HELPING+ANGELS406_1100017_n.jpg
IMG_9159.jpg
ANGELS+HELPING+ANGELS_7237882_5284779_n.jpg
ANGELS+HELPING+ANGELS42_n.jpg
ANGELS+HELPING+ANGELS503973_n.jpg
IMG_8986.jpg
ANGELS+HELPING+ANGELS062_n.jpg
ANGELS+HELPING+ANGELS621_n.jpg
ANGELS+HELPING+ANGELS748_n.jpg
WE VOLUNTEER OUR TIME TO CREATE MORE SMILES
7,000 Children Smiling
USA, Honduras, Nicaragua, Haiti,
El Salvador, Guatemala, Cuba, Colombia, Ecuador, Puerto Rico and Venezuela.
Toys, School Supplies and Shoes can make a big difference!
Thanks to you!.
MSSH Classmates are the HEROES of ANGELS HELPING ANGELS. Thank You.
EVENTS
Film Miami Fest and C FILM FESTIVALS
Helping our communtiy from the heart.
Our festivals support Angels Helping Angels
FILM MIAMI FEST SUPPORTS ANGELS HELPING ANGELS
HOME